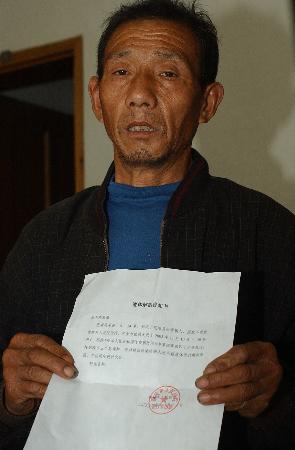 BEIJING (AFX) - A 24-year-old woman in China's Anhui province has died of bird flu, a World Health Organisation spokesman said, in what is the first confirmed human fatality from the virus in China.
The Geneva-based WHO spokesman for infectious diseases, Dick Thompson, said by telephone that the woman died on Nov 10.
He said the organisation had been informed by Chinese authorities that there had been three human cases of bird flu in China.
'We accept only two of those cases, though. That's the nine-year-old boy in Hunan and a 24-year-old woman in Anhui.'
The nine-year-old boy contracted the virus last month and has since recovered, Chinese authorities have said.
Xinhua news agency cited a health ministry statement that a 12-year-old girl from an infected area in central Hunan province who died last month also may have have died from the H5N1 virus.
'Experts from the health ministry have inferred that this patient (the 12-year-old girl) may have been infected with H5N1,' the statement said.
'But because reliable laboratory samples are not available, this cannot be confirmed as a case of bird flu according to the WHO's definition.'
Thompson said 'it may be likely' that the 12-year-old died of bird flu.
'But according to our case definition we need samples that can be confirmed in the laboratory, and the samples weren't of a quality that could be used to determine whether or not she did indeed have bird flu,' he said.